The Company Held the Second Meeting of the Third Term BAC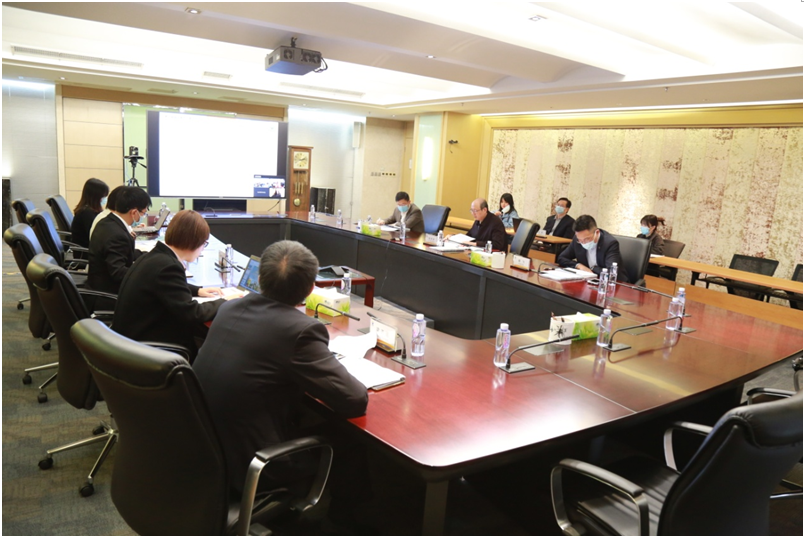 In the afternoon of April 18, the company held the second meeting of the third term Board Audit Committee via teleconference. Liu Xiangdong, chairman of Board Audit Committee, chaired the meeting.
The company's internal auditors, external auditors and management representatives made work reports, mainly including the follow-ups of the resolutions of the last Board Audit Committee meeting, internal auditing work, external auditing work, FREP controls status of 2021 and the progress of 2022 Controls Plan.
The BAC members thanked the company management for their efforts during the epidemic outbreak, recognized the improvements made by the management in information system management, capital project management, unplanned shutdown management, etc. They also expressed concern about intangible asset inventory management, process card management, cyber security, closure of shareholders' audit gaps and other matters. It was expected that the company management to establish strict and standard procedures, supervise the timely and effective closure of audit gaps, control main business risks and continuously improve the efficiency and effect of production and operation.
FREP Financial Report of 2021 audited by PwC was unanimously agreed at the meeting, and would be submitted to the Board for approval. (Liu Zhaoyu)