The Company Successfully Passed ISO14001 Environmental Management System Assessment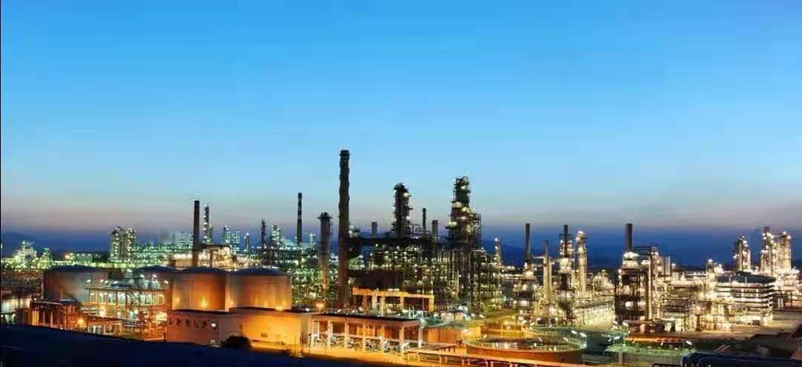 Recently, the company successfully passed the annual assessment of ISO14001 environmental management system, and was certified by EMS continuous compliance and effective operation.
Impacted by the epidemic outbreak, ISO14001 China Quality Mark Certification Group appointed an assessment team for comprehensive online assessment on the company's environmental management system from April 14 to April 15. Total 19 personnel from 9 departments concerning the environmental management system assisted the assessment, including COOP, Process Department, HSE Department, Mechanical Department, Supply & Distribution Department etc.
The assessment team reviewed the 10 elements according to the standards and guidelines, and conducted online review on more than 90 documents of the company's internal assessment, administrative assessment, environmental impact assessment and other aspects.
With all-out cooperation and good preparation of the whole working group of the company, the assessment was successfully completed.
After the two-day assessment, the assessment team believed that the environmental management system of FREP met the applicable requirements and the certification could be renewed. The assessment then issued the written conclusion of "no non-compliance item". In addition, the assessment team put forward constructive recommendations on emergency drill and hazardous waste management.
The company has always implemented the environmental protection concept of green development, continuously improved environmental management level, and achieved good environmental performance. Next, the company will continuously strengthen the awareness of environmental responsibility, uphold the ecological concept of "lucid waters and lush mountains are invaluable assets ", implement the systematic, standard and structural management theory of "PDCA" of ISO14001 environmental management system, maintain stable operation of EMS at a higher level and work hard to realize better environmental performance. (Lin Zhenlin)